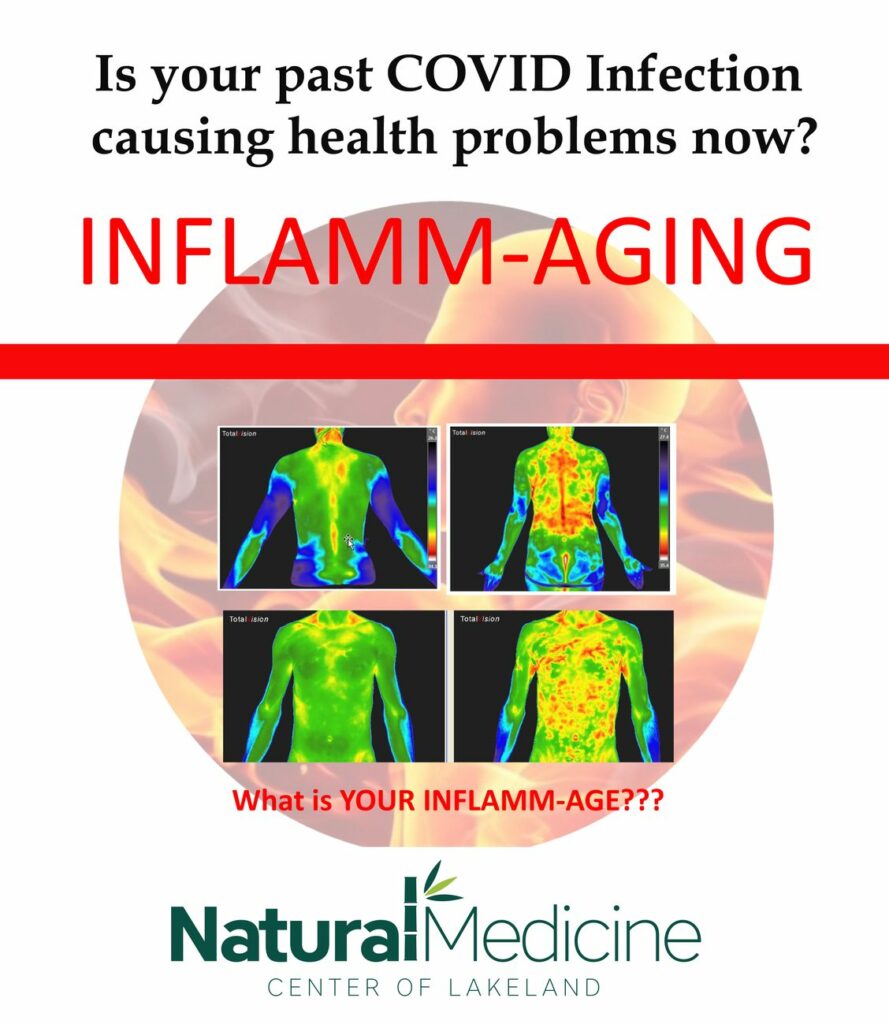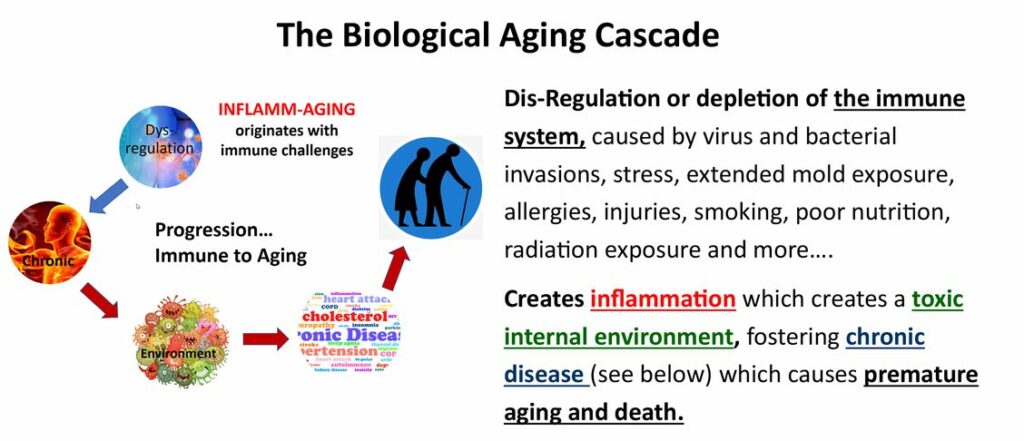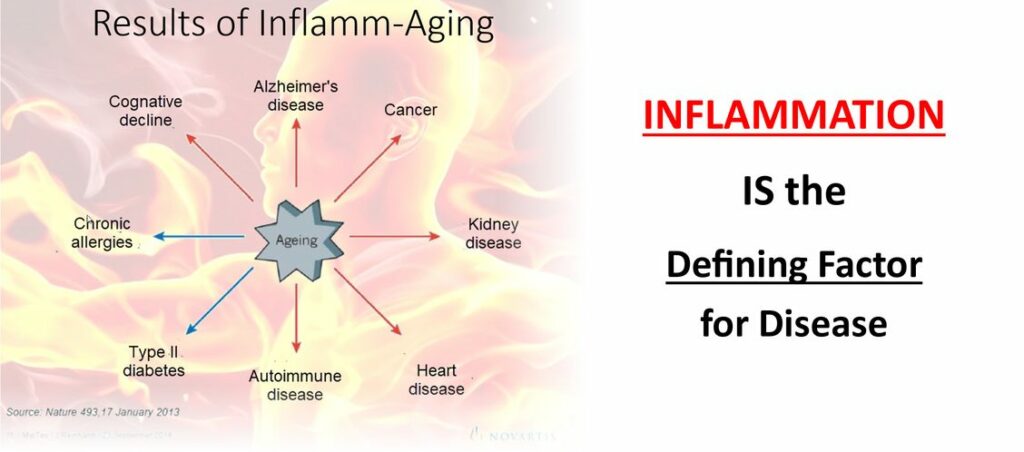 Darla Fleche, has been a clinical thermographer at Natural Medicine Center since 2015. Darla reports that in her practice, she is seeing a lot of patients who have recovered from COVID but now have new health challenges that have emerged after their infections.
'COVID seems to affect everyone a little differently. Some examples of post covid symptoms we have seen a lot of are: hair loss, GERD, cognitive issues, fatigue, respiratory issues or a generally low immune system.' Says Darla. 
'With thermography, we can see where in your body, you may be struggling with inflammation after your COVID infection. This is valuable to you! Inflammation is the first stage of disease. We can help you target that region and nip that inflammation in the bud before in progresses into a bigger problem. We can help you inflamm-age gracefully! :)'
The Natural Medicine Center also has many powerful *natural wellness* tools to help you rid your body of inflammation after it is detected with thermography!
IV Nutritional Therapy
PULSED ELECTROMAGNETIC FIELD DEVICES (PEMF) – For Micro circulation
Thermography